Perhaps you're relocating to/from Istanbul, need a long-term apartment rental in Istanbul to cover your corporate contract or have simply decided to stay longer because you love it here so much?!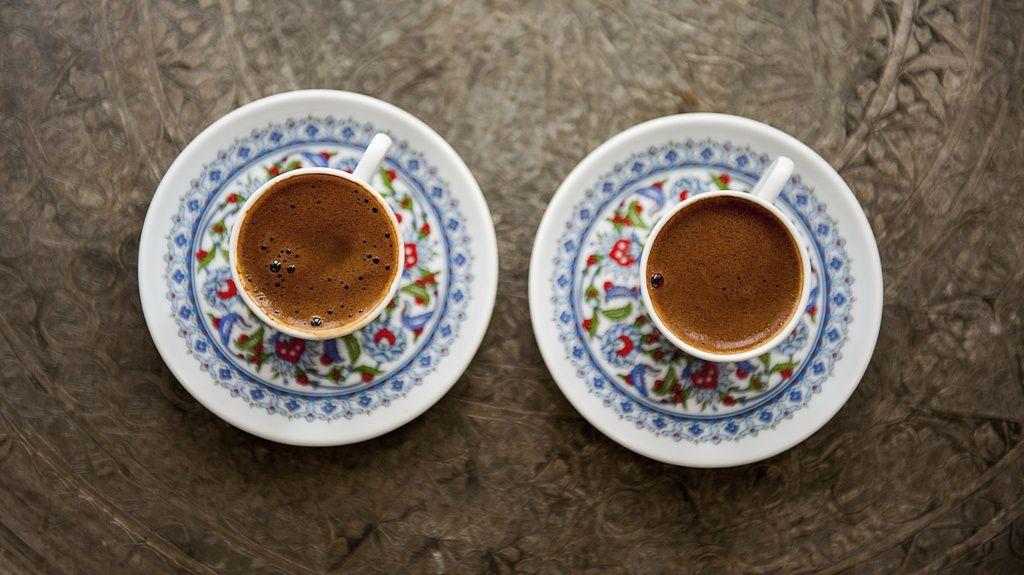 Our fully-furnished, comfortable and stylish apartments are entirely suitable for such long-term stays.
– in characterful, well-built, historic residential buildings
– fully-furnished and well-equipped to very high standards
– quick to feel homely, with other families living nearby
As an experienced ex-pat family ourselves, we understand the issues and concerns of finding suitable long-term apartment rental from a distance, particularly if it's in a new city or country.
We can offer as much of a serviced experience as you may require, with flexibility and/or rolling arrangement, dependent on your needs.
The vibrant neighbourhood of Galata provides a very welcoming international community with all the practicalities you may need, great transport links and lots of local charm. We can support you as you settle in and we are always on hand should you need us.
If you're curious or tempted, do get in touch!
Contact us
telephone or WhatsApp: +44 7729 251 676
or simply fill up the following form: