Are you dreaming of an authentic Istanbul experience?
Hoping for some genuine insight into this fascinating city?
We offer short-stay Istanbul apartment rentals that place you at its very heart, living like a local in your own historic home.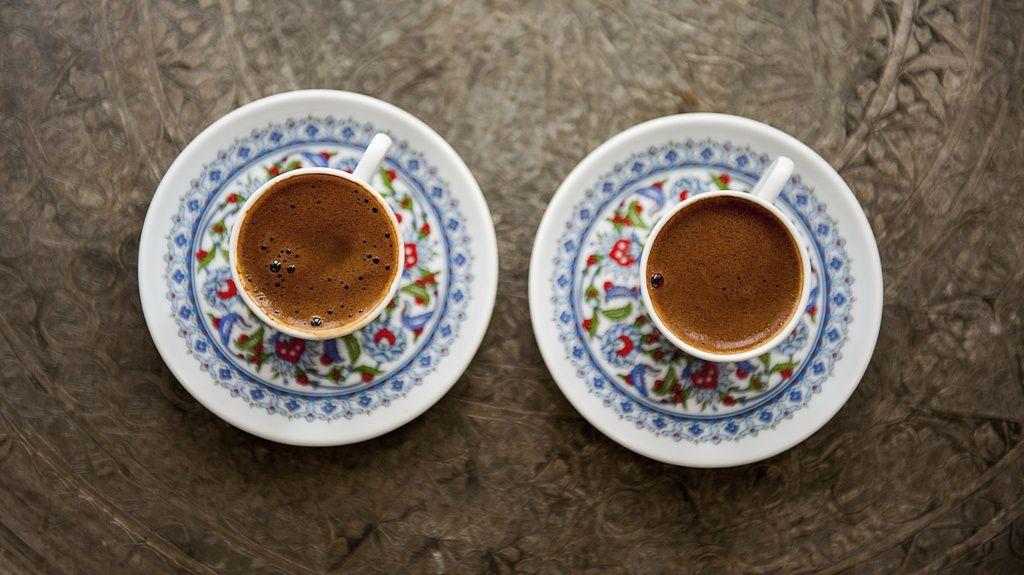 Fabulous views from apartments and roof terraces: a sense of place
Vibrant, multicultural neighbourhood: welcoming community
Lively but quiet neighbourhood: easy practicalities
Warm welcome waiting at your apartment: feel at home straight away
Fully equipped, to very high standards: comfort and style
Historic apartments, recently renovated: space and character
Stylish design with attention to detail: boutique hotel feel
Character in each apartment: a private hamam can be yours!
Well-considered homely touches: all you need to explore local culture
Much love was put into these beautiful apartments when they were built and also when we renovated them. The result is a refreshing, stylish balance of period charm and contemporary comfort.
We're a Turkish-British family that you can trust. International IT consultant Tarkan and professional photographer Julia brought together the best of their Turkish and British cultures to create Istanbul's finest heritage apartment rentals.
Stay with us for a real life experience of the Galata neighbourhood. You'll soon feel at home, connecting with the vibrant local community as you start to uncover the surprises of the city.
We specialise in spacious Istanbul apartments within historic buildings. Each is selected for its unique qualities, with an eye for architectural interest. We're careful not to over-renovate and we employ sensitive local crafts-people to restore elegance to these gorgeous buildings.
Our service to you will be timely and professional. While you stay with us our dedicated team, natural with their traditional Turkish hospitality, will look after you as much as you may need.
We strive in everything we do, love doing it and have had some wonderful things written about us in all these publications: